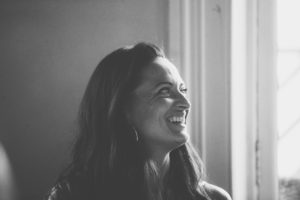 The Natural world and life sciences always fascinated me from a young age, my father was a man of the sea and studied tropical agriculture when I was in my formative years (4-7), we spent time lying in green houses peering at bugs, catching snakes and watching clouds. My mother shared with me her vast knowledge of trees, plants and medicinal herbs, she always had some foul tasting but highly effective herbal concoction to solve all my health complaints. My mother was also an amazing chef, working with the likes of Tina Turner, the British and Jordanian royal families to name but a few, and through watching her and when I was big enough to stand on a chair in the kitchen to help her prepare delicious sand nutritious meals for our then small family. Between these two knowledgeable and passionate people I grew up constantly wanting to know more and more about the world around me, as I progressed with my primary education I discovered the magic of the world not visible to the human eye that of mirco-biology, physiology and anatomy. My art projects reflected this interest as I explored expression and my growing knowledge of science. I wanted to be a heart surgeon, alas it wasn't to be. Several unfortunate events unsettled my education and I chose the path of art instead, still creating projects that touched on Life Sciences, particularly anatomy.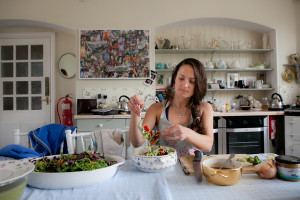 In 2007 I studies to be a safari guide in South Africa and was again immersed in the natural world fully, I was particularly interested in traditional herbal medicines. After a few years working within the industry as a guide and then as a relief managed I started to spend more and more time training the kitchen staff in new and creative dishes with a fresh taste and mind for health. I toured the 5* lodges and camps working with some extremely talented and wonderful individuals, learning as much as I taught.
The need to study again took hold and in 2010 I left the warmth of the Indian ocean to study Naturopathic Nutrition in London, where I remain. I began my studies in 2010 and loved each minute of it, learning so much and seeing the sense in it all. Sadly towards the end of my 3 year course my health began to spiral and I found myself hospitalized 8 times in 12 months, not including the physio and constant check-ups. The recovery took longer than it should have as I did not allow myself the self-care needed to find an even keel again. I completed my course with lower results for the second part of the final year than my previous distinction grades and a feeling of despondency. In 2016 I once again embraced my studies with new found health and vitality, this reflected in my academic achievements and soon I was back on the right path.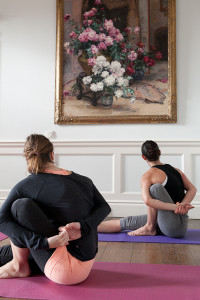 Between 2010 and now I worked as a freelancer with companies including Nosh Detox, AdventureYogi, Stretching the City, Wildfitness, Kanga Yoga, various royal families (cannot disclose which of course), Wildfitness, BioFit, Calmer Clinics, Lonely Planet, &SisterYoga, YogaLightVibes. Some of these companies I have worked with for over 8 years and each taught me much of life and myself. I am also published in Lumen Magazine with BioFit in 2016. You will find my food shots of GetLeanwithLonan.
In early 2016 I made a conscious effort to prepare to move further into Nutrition and away from full-time cheffing, the journey continues to unfold and develop, the step into working with Calmer clinics being the key. A new business collaboration is on the horizon with a fellow nutritionist and friend so watch this space for the launch date.